Dan Grushkin
"Yet the truth is that community labs like ours have more to do with science outreach and education than the scary-sounding research mentioned in the article. These labs, also known as biohacker spaces, are community hubs where people from diverse backgrounds and a range of ages meet to learn about biotechnology, work on projects, and share know-how and equipment."
Read More →
Going In with Brian Vines
"Here, we step into Genspace and meet the variety of citizen scientists who are working on projects ranging from biotech clothing to world-healing mushrooms."
Read More →
Elizabeth Good Christopherson, Dietram A. Scheufele & Brooke Smith
At a time of rapid scientific advances, philanthropy has a vital role to play in building a culture of "civic science": one in which scientists take active roles as citizens, and citizens from all walks of life engage with scientific research and its social and ethical implications.
Read More →
Sofia Fortunato
Each month we feature a member of Genspace, the first ever community biotechnology laboratory based in Brooklyn, New York.
Read More →
Elizabeth Segran
Stella McCartney is partnering with PETA and investment firm Stray Dog Capital to sponsor the first-ever PETA Prize for Animal-Free Woolprize at the 2018 Biodesign Challenge, an international competition that offers university students the opportunity to envision future applications of biotechnology.
Read More →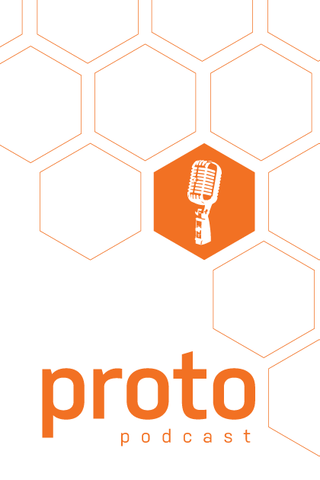 Massachusetts General Hospital
"Given half a chance, non-scientists can also make discoveries that move medicine forward."
Read More →
Amy Dockser Marcus
The Crispr technique lets amateurs enter a world that has been the exclusive domain of scientists
Read More →
Meg Miller
Biodesign is a quickly growing field, and it will rely on designers as much as scientists. Here's our guide to what you need to know.
Read More →
Zoe Schlanger
"Hacking," in this case, is shorthand for "bio-hacking"; it's a kind of half-motto, half–bill of services for Genspace NYC, New York's first and only DIY biological laboratory.
Read More →
Ellen Jorgensen
At Genspace, we believe the best way to understand biotechnology is to experience it through practice. CRISPR and other yet-to-be discovered genome editing technologies will be at the heart of the transhumanism conversation.
Read More →